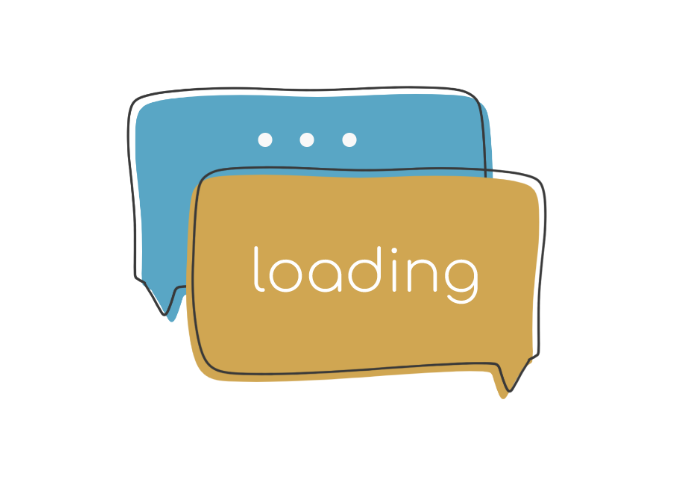 The Future is loading...
Thank you for the 1000 downloads!!
---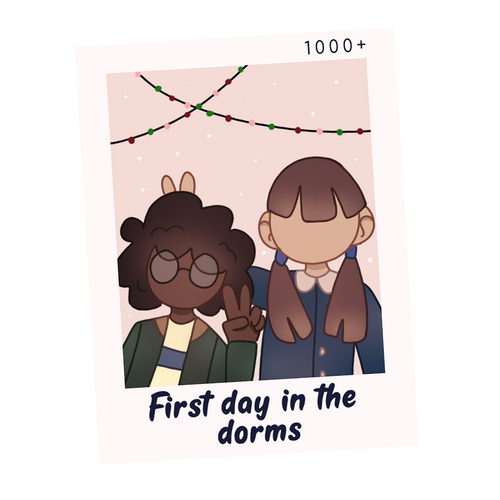 Wow I'm still in disbelief with how many people decided to download and play my silly little game. I'm really grateful that I got to receive a lot of positive feedback as well as suggestions for how to make the game better!!
Even though I've made one game before, I still felt like I had a lot to learn while I made this one. During the process, my main focus was on making sure that the plot and the general atmosphere was what I envisioned it to be. Looking back, I definitely needed to spend more time on polishing up the dialogue, but I am glad that I got the chance to update it afterwards. Overall, this game took about a week and a half to build (I was using it as an excuse to procrastinate during my midterms week). Even though it was really short, I had a blast making it and I am inspired to learn more about how to make better games in the future!
Thank you so much to all of you who decided to take some time out of your schedule to play this game! I'm wishing you the best of luck and the brightest future possible <3
Get The Future is loading...